We're only a ten-minute drive from Southern Illinois University. We welcome students, faculty, staff, families, and alumni to come by for a visit. Stop by to grab a bottle or stay for the afternoon and enjoy the view. Kite Hill Vineyards wines have received state and international acclaim,
and we can't wait to share them with you.
the history
A dream come to fruition on a hill in Southern Illinois

The idea for the vineyard began as a vision…
After coming home from wine country, our founder sought out prime hilltop acreage in the rolling Shawnee Hills of Southern Illinois. He found just that at what is now Kite Hill Vineyards and purchased the land with the intention of planting wine grapes – all without consulting his wife. Upon hearing his plan she told him to "go fly a kite" and that name ended up sticking to the property. Ever since its start in the late 1990s, Kite Hill has been committed to producing wines of the highest quality possible from Shawnee Hills grapes.
The first vintages were produced under contract at another local winery using grapes grown on our property. Jim and Barbara Bush purchased Kite Hill Vineyards in 2006, and under their leadership the winery has continued to produce award winning, world-class wines year after year. In 2010, Jim and Barb broke ground on a dedicated wine production facility, allowing us to produce our wines 100% on-site. Our overall style is generally more focused on the ripe fruit flavors that can be coaxed from grape varieties that thrive in the Shawnee Hills AVA like Chambourcin, Chardonel, and Viognier. Winemaker Scott Albert uses state of the art techniques to ferment these grapes into our acclaimed vintages.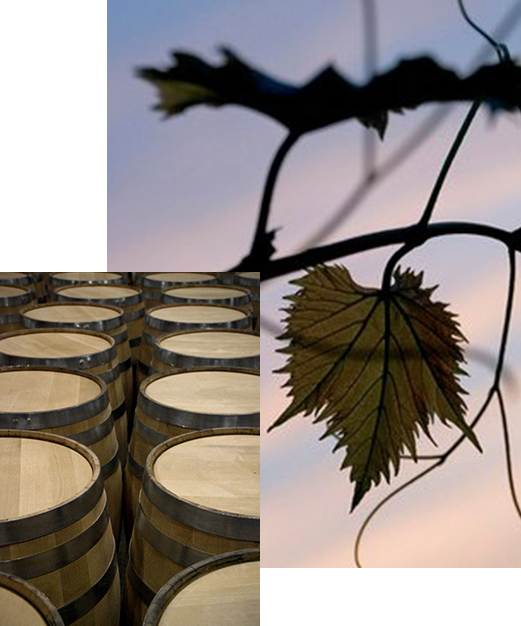 Along The Trail
Shawnee Hills American Viticultural Area
Shawnee Hills became the first American Viticultural Area (AVA) in Illinois in 2006. This region is established as a unique grape growing area in Southern Illinois. Our grape growers commit to every row, vine & grape cluster in their vineyard resulting in the purest expression of terroir.
discover more
wine shop
Come for the Wine. Stay for the View.
Discover your favorite wine.
Keep in the know with Kite Hill Vineyards